Delicious Blue Dreams
If getting an amazing night's sleep wasn't enough, Sleep Breakthrough also tastes incredible.
We describe it as a light mixed berry– it's truly delicious.
The bright blue color comes from Blue Spirulina, organic berry, and grape juice which also give it its beautiful blue hue.
Sleep Breakthrough also includes Katemfe, also called the sweet prayer plant and the miracle plant. Here's the mind blower: the sweetener is actually a PROTEIN. The British Army Surgeon who discovered Katemfe, W. F. Daniell, observed that the local people used it, "to improve sour fruit and bad palm wine." He also wrote that it had, "extraordinary power on the palate," and could, "enhance flavors and mask off-notes."[32]
Then we added a micro amount of the highest quality stevia on the market.
So not only is it sweet and tasty, it's also good for you.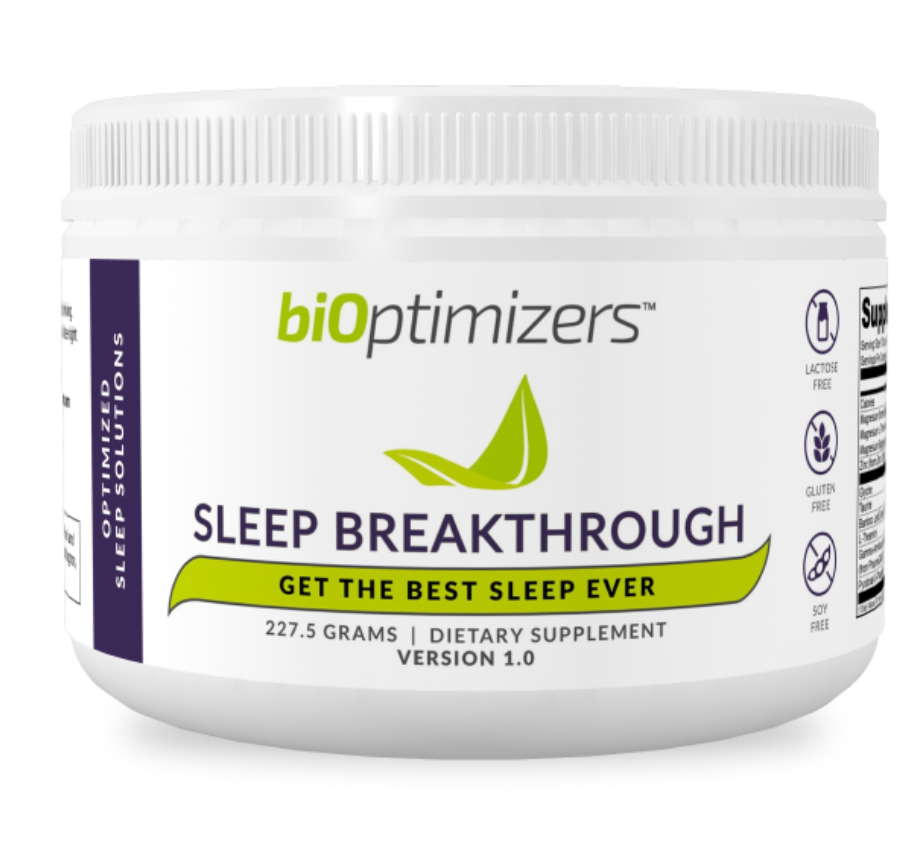 $51/jar
($51 TOTAL)
Coupon CodeBIOHACKINGBRITTANY(Automatically Applied)
PLUS SHIPPING
SUBSCRIBE NOW
365-DAY MONEY BACK GUARANTEE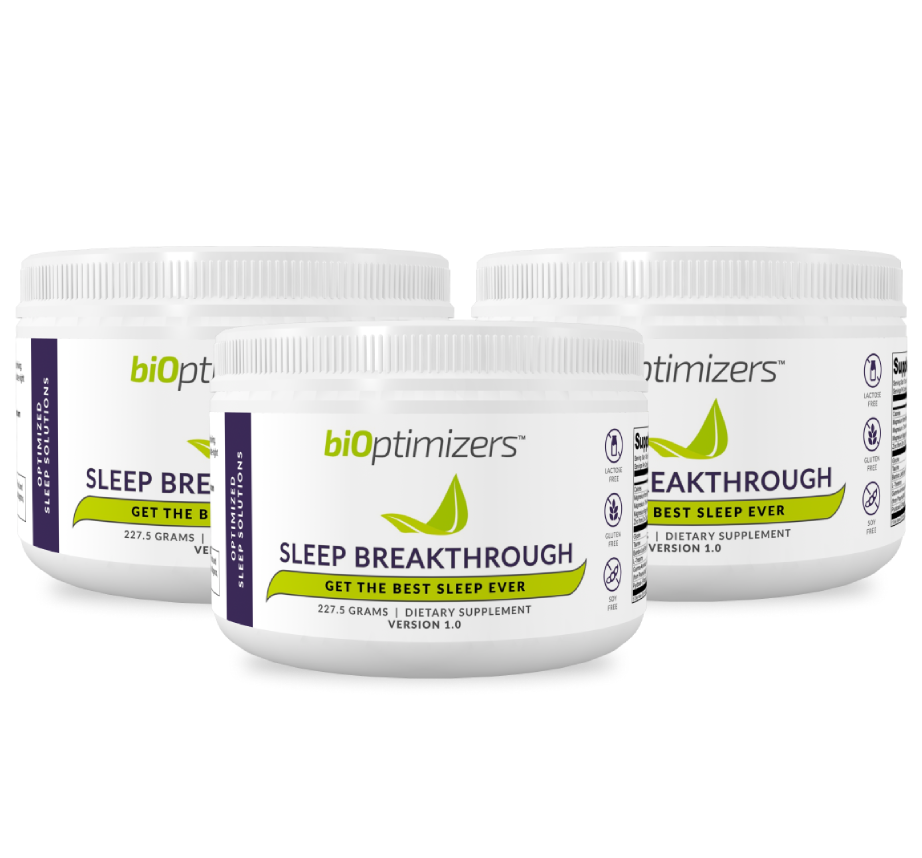 $51/jar
($153 TOTAL)
Coupon CodeBIOHACKINGBRITTANY(Automatically Applied)
+ FREE SHIPPING (US & CA)
BUY NOW
365-DAY MONEY BACK GUARANTEE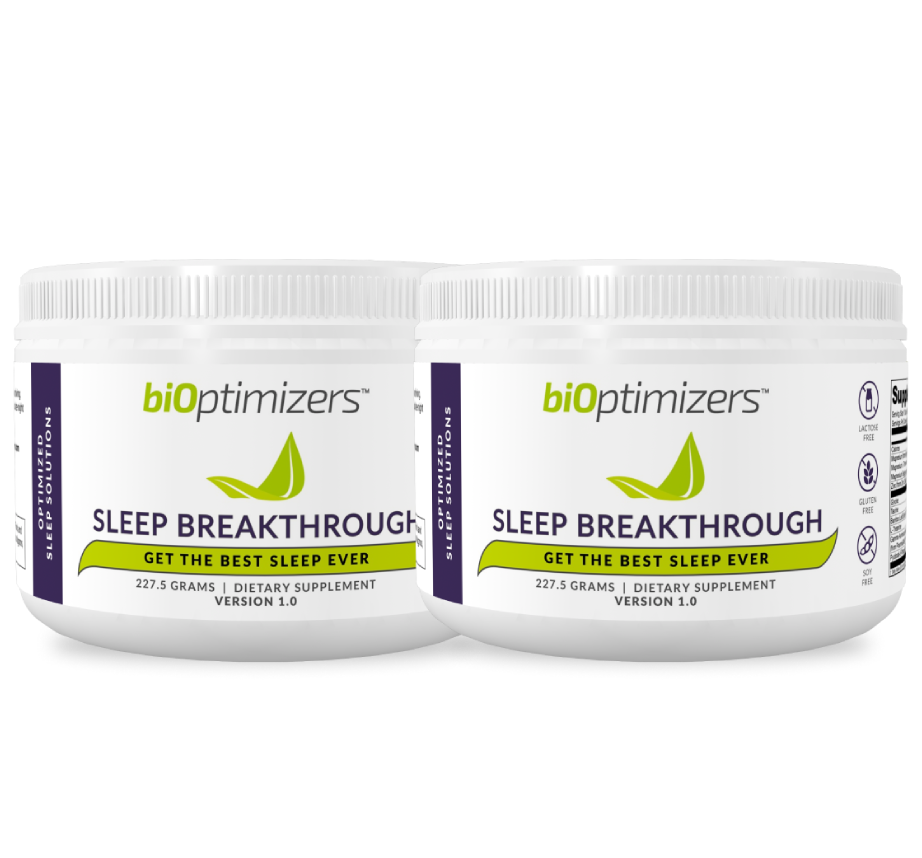 $54/jar
($108 TOTAL)
Coupon CodeBIOHACKINGBRITTANY(Automatically Applied)
+ FREE SHIPPING (US)
BUY NOW
365-DAY MONEY BACK GUARANTEE