How much quality, restorative,
productive sleep are
YOU getting?
The rise of sleep technology like Oura ring has given us a peek inside the average person's sleep quality.
And the results are shocking.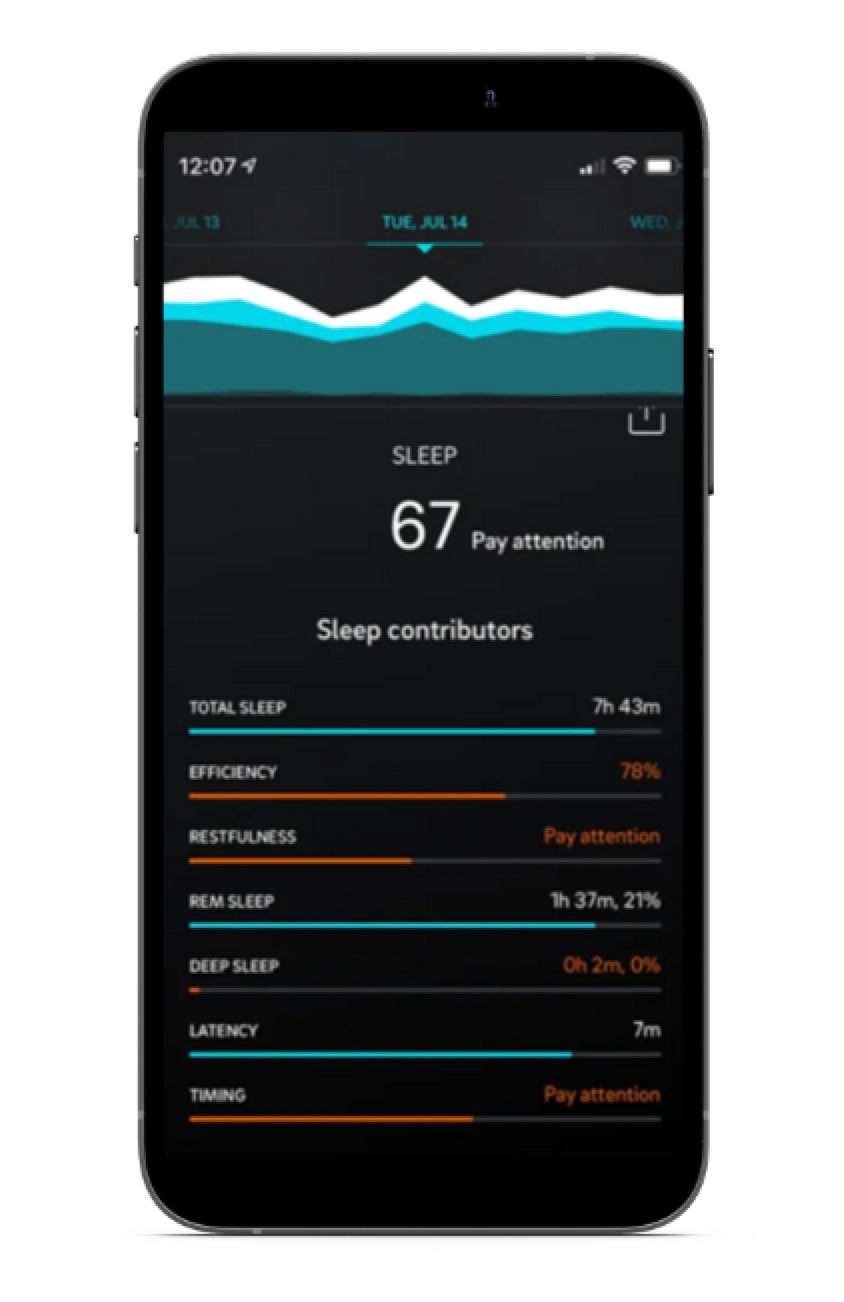 This isn't even the worst of it.
These are results from a wide spectrum of people…
From entrepreneurs, engineers, Moms…
20 to 75 years of age…
And the truth is…
Even if you sleep 7 hours (not just time spent in bed) and get the optimal amount of restorative sleep…
You'll spend approximately 55 to 97 minutes in deep NREM sleep and 55 to 97 minutes in REM sleep…
At BEST, you'll get just over 3 hours of restorative sleep.
So is 4 hours so far-fetched now?
Most people "push through" and just find a way to "make it work"...
While others have no clue they're operating at a fraction of their true potential, causing a host of unexplainable symptoms that extend behind tiredness like:
Irritability
Mood changes
Weight gain
Low motivation
Unhealthy blood sugar control
Difficulty focusing and remembering
Reduced sex drive
And I shouldn't have to mention a host of
more serious, long-term health problems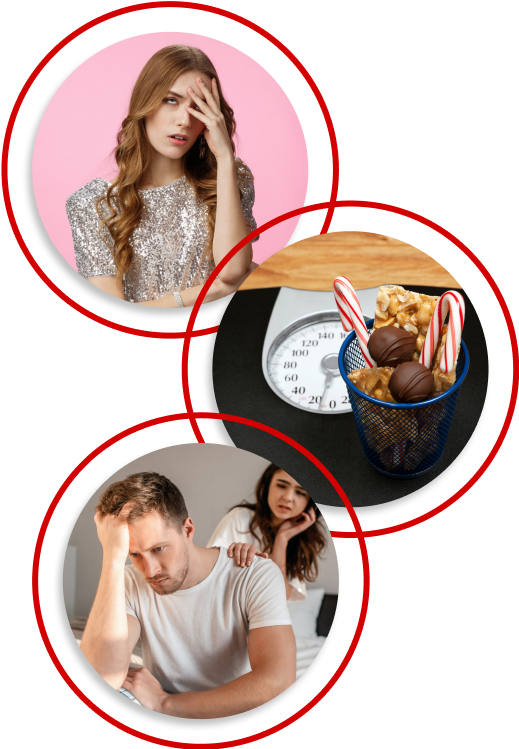 You already know the importance of high-quality, restorative sleep.
I'm simply showing you how to make the most of every minute you spend under the sheets.
What I'm about to reveal to you has amounted to almost unexplainable levels of restorative sleep, despite not following the recommended 8 hours…
So if you want to experience a new level of performance, productivity, and energy…
And discover what an optimal night's sleep really feels like, read very closely.
This case study will break down with irrefutable science why nothing has ever worked for you…
The findings from over $45,000 spent on my own sleep journey…
And what science has to say about how to get MORE deep, restorative sleep.
Because I'm willing to bet, even if you don't know it or aren't willing to admit it…
You're a victim of poor sleep quality…
And with a few simple shifts to your neurobiology, we can optimize your mental and physical performance during the day…
You'll become UNSTOPPABLE.